Brandermill, Midlothian, Woodlake Lions Club - Midlothian, Virginia
To empower volunteers to serve their communities, meet humanitarian needs, encourage peace and promote international understanding through Lions clubs.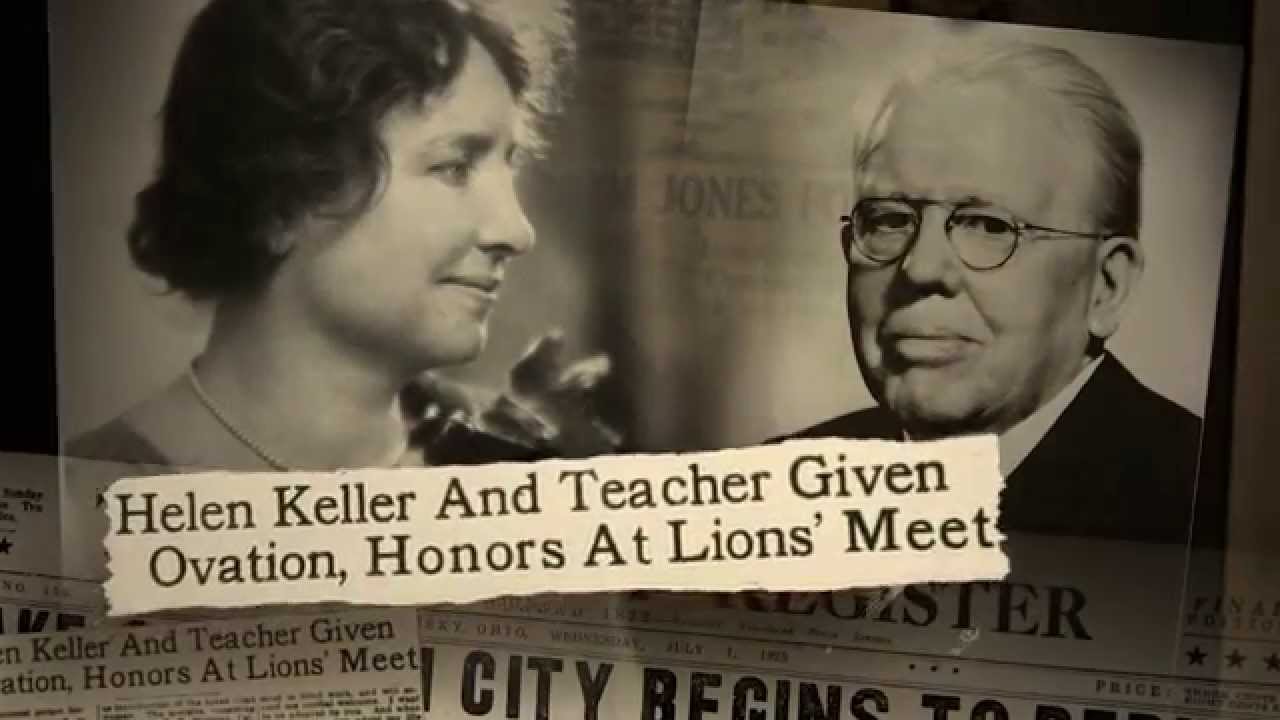 'Will you not help me hasten the day when there shall be no preventable blindness; no little deaf, blind child untaught; no blind man or woman unaided? I appeal to you Lion, you who have your sight, your hearing, you who are strong and brave and kind. Will you not constitute yourselves knights of the blind in this crusade against darkness?" Helen Keller 1925
How we are changing lives in Chesterfield
Lions are known throughout the world for their work to improve the lives of the visually impaired and prevent avoidable blindness. BMW lions proudly serves our area with continued efforts by offering unique and impactful initiatives, programs and grants.
Just as vision-related programs have been a key element of Lions Clubs International activities since before Helen Keller called on Lions in 1925 to carry out a "crusade against darkness," Lions have also been prominent in the battle to help people with hearing impairments.
Lions from around the world fight for better diabetes relief. We run initiatives and programs to improve the lives of those living with diabetes and helping others from developing type two diabetes.
BMW Lions improve access to quality education, vital health services, and positive youth development for young people around the world. Lions Quest, BMW's Midlothian Leo Club is an organization that educates middleschool youth about sight imparement.
Recycled 40,000+ Pairs of Eyeglasses
All donations go directly to our causes
We are all volunteers. No Lion is paid for service
Sign Up & Learn More About Us